We invite children and moms to the master – class in watercolor painting, on the topic "Who can not sleep at night" . This air and light paint that will not leave anyone indifferent not. А волшебные и сказочные пейзажи разбудят не только ваши сны но придадут красочности вашим мечтам.

A meeting place for the art studio where we will be glad to see each other) Время и дату ставим под ваши желания)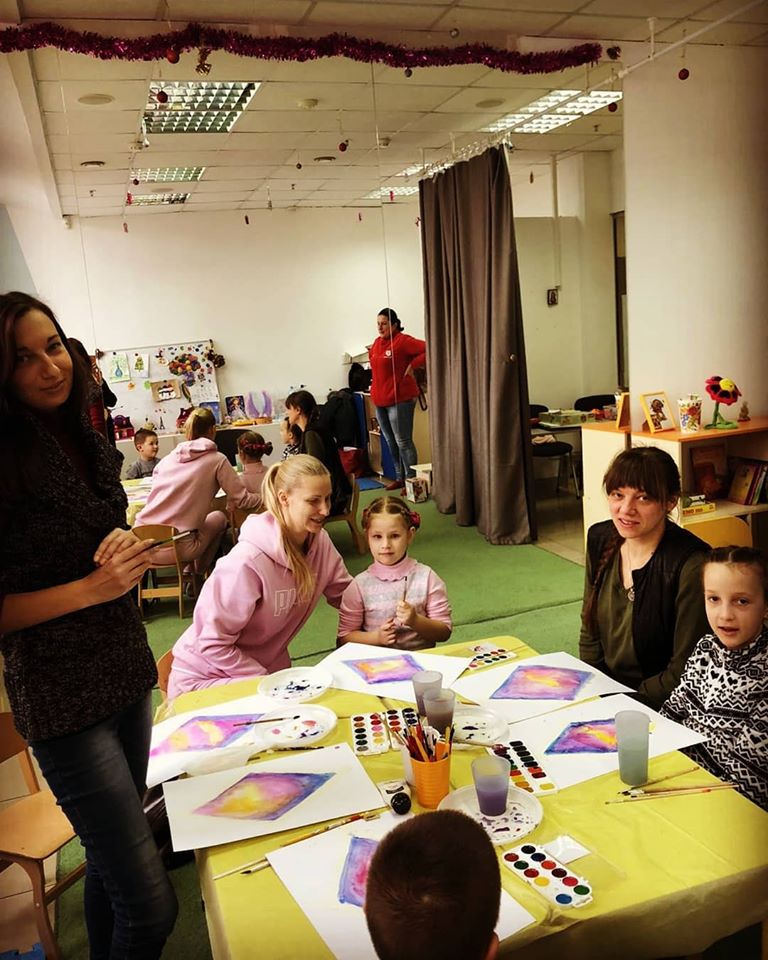 glitter tattoo, glitter tattoo. Master Class. Kiev
"Dudling" - intuitive drawing. Master Class. Kiev.