When we sleep, там в другом мире — оживают тела …
Дельфины не спят — никогда …
Когда стаи дельфинов медленно проникают сквозь вашу кожу и вены
и раскрывают вам ваши сны.
Pulsating veins, like the dolphin, who felt free ...
20 May 2017 , an international event - an exhibition of body art show program "Night at the Museum" в Черкасском музее. Как художник и участник выставки представила расписанную модель в образах и мотивах своих шести авторских картин, которые называются «Розовые дельфины, фламинго и крыло ангела».
Словно ожили картины на модели и в образе Body art бродили по музею, привлекая и удивляя прохожих, которые с восхищением смотрели и фотографировались.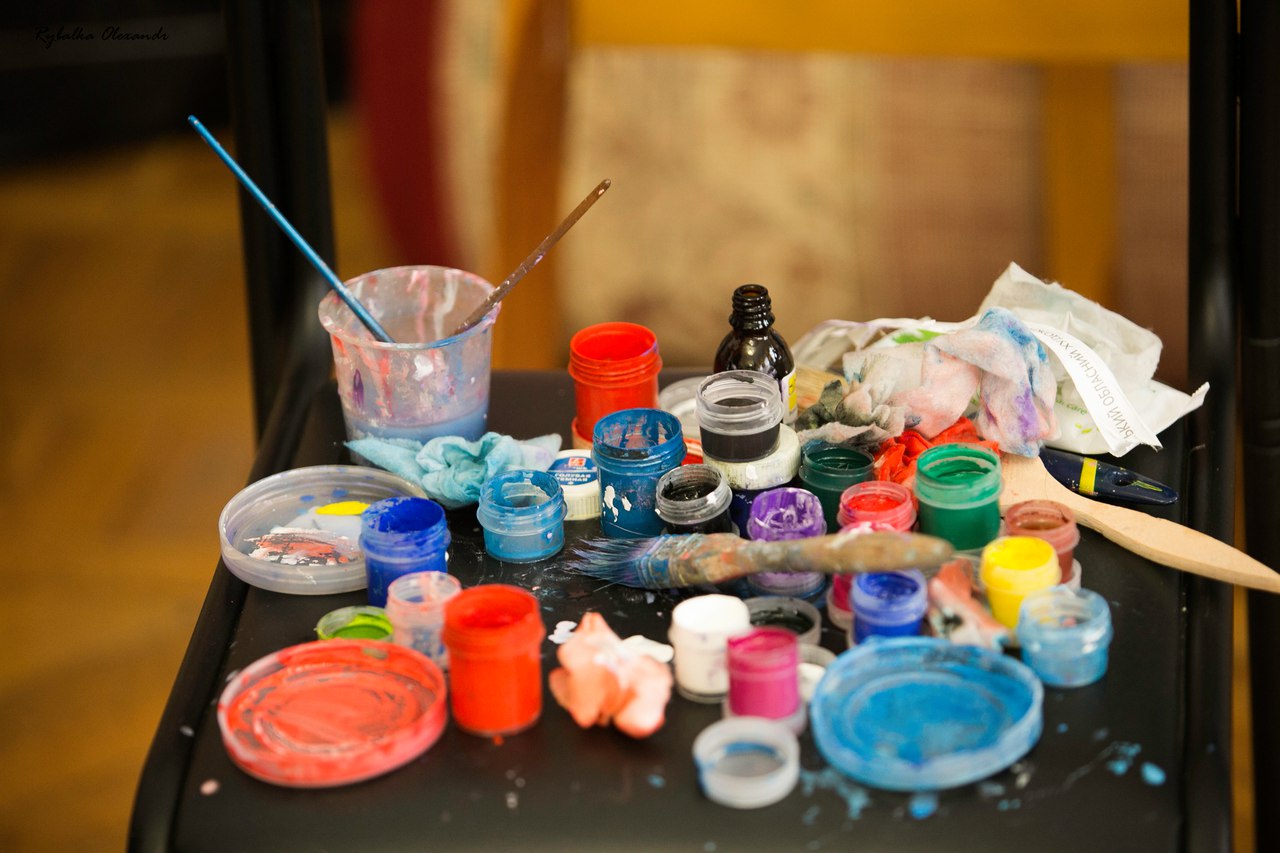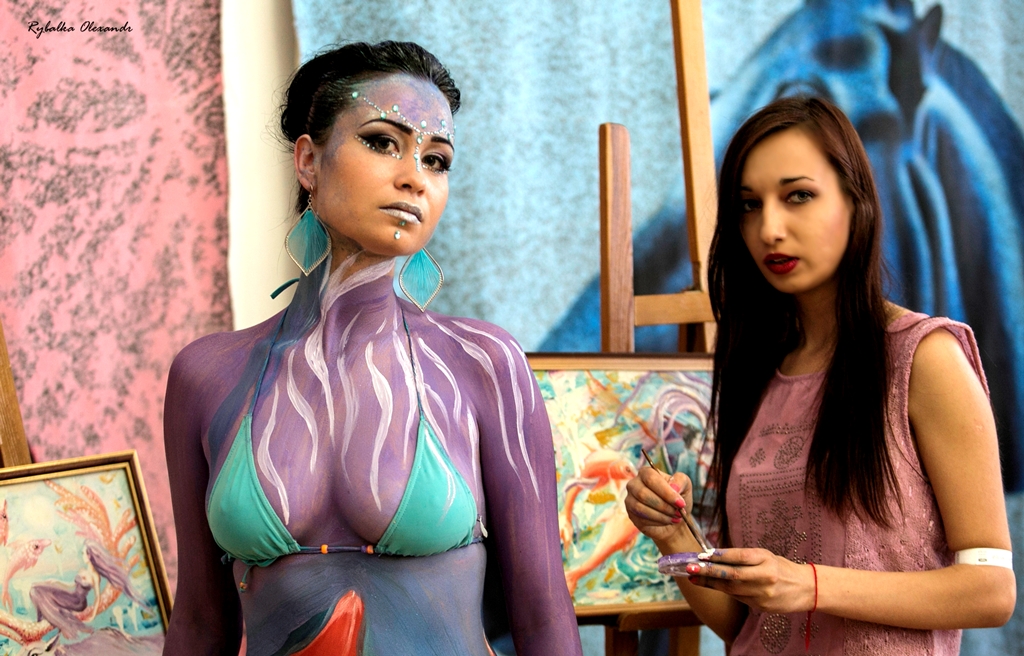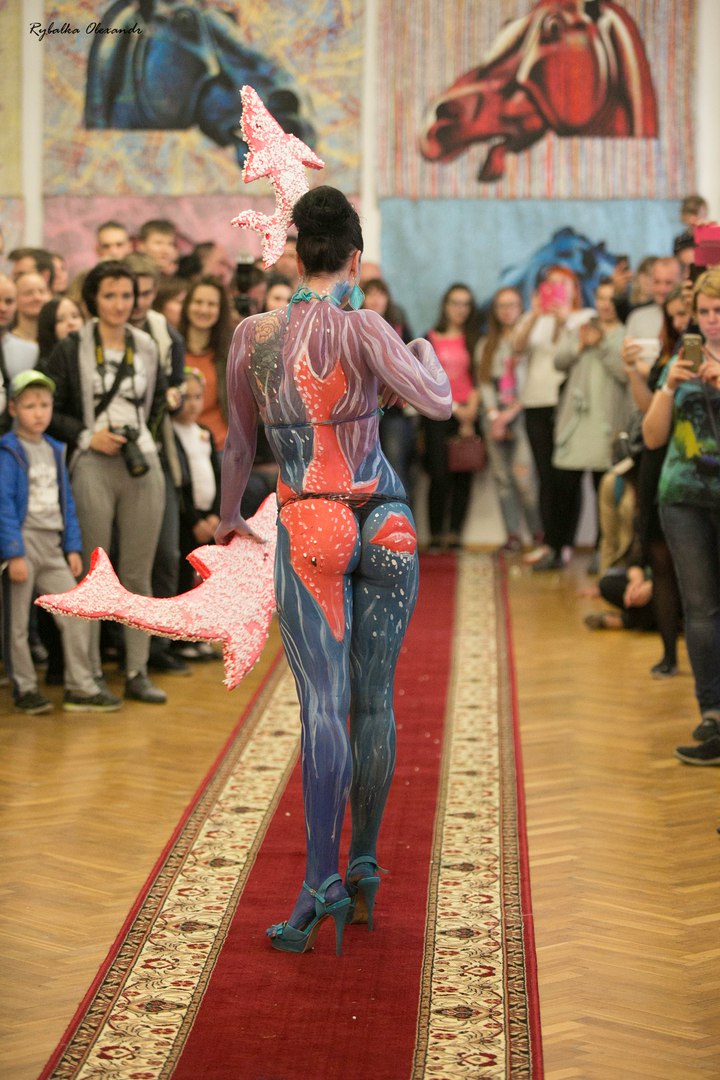 Отдельно хочу поблагодарить за участие своей прекрасной модели — Яне, а также за красивые фото — Александру Рыбалке.
Детальней о моем Body art читайте по ссылке:
Длинноногие «КАРТИНЫ»: В Черкассах девушки-модели превращают в произведения искусства http://vikka.ua/novini/23964-cherkaschanka-pishe-kartini-na-tilah-modelej.htm