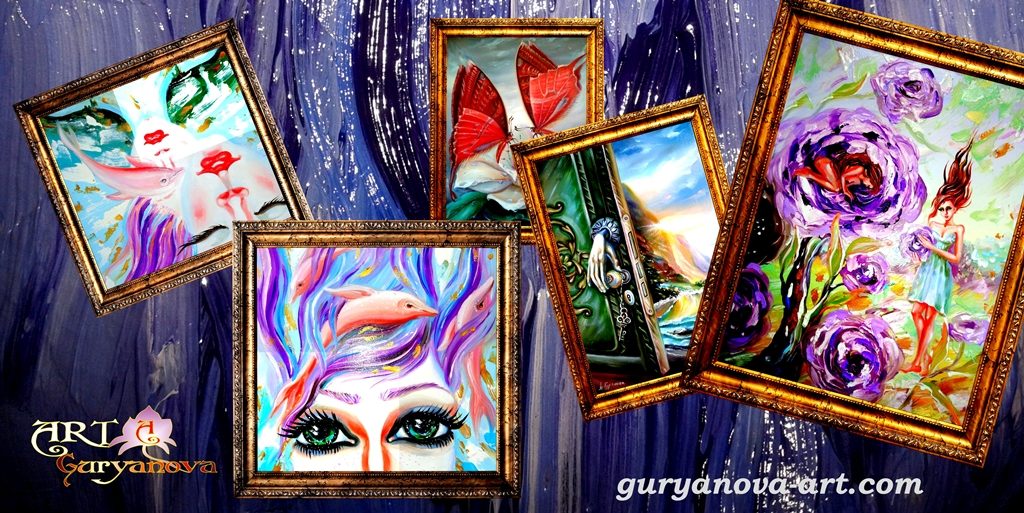 The cooperation of all stakeholders.
If you:
ART- managers to find customers and sales.

marketers, art-

Dealers Sales and exhibitions of paintings.

organizers, You have organizational skills.

Gallery owners and event managers, curators in organizing exhibitions and events.

PR-managers.

Media sponsors.

Assistant murals, Collaboration.

creative representative.

"A good artist meet with a good buyer the future pictures)!»
Please contact for more information

.
OFFER OF COOPERATION:
Is ready to consider any mutually beneficial cooperation proposals, including cooperation with the organizers of events, studios, salons, galleries, galeristami, managers, art-dealers, art director, photographers, designers, artists, shops, advertisers…
The organization of the exhibition 10-20 paintings. Master Class. Body art performances.
I'd be happy to meet good partners and customers to collaborate on mutually beneficial conditions. Collaboration with the artist – This development in the area tvorchestva and obtaining additional profits.
partners – mutually beneficial partnership conditions. Placing your ad, brand name, logo, shop to go to your website, social work, additional income.
Also open for negotiation and your proposals for cooperation.
Salon-shop – paintings on the implementation of, on profitable terms.
festive event, festival, receiving master: bright and a memory representation of body art collaboration (body art) makeup, akvagrim, mehendi, glitter tattoo, on mutually beneficial conditions.
sponsors – advertising. Want to, to learn about you as many people as possible? Assist in the organization of artistic events.
journals, books, publishers- offer decorations, andinstructional purposes.
The creators of interiors, construction and architecture – become a reliable partner and complement your interior paintings, also artistic painting walls.
theater- Partnership in the design and creation of decoration projects.
We are looking for each other? I shall be glad to meet you)